Hello Everyone
Today i thought id share with you my small wish list
Now that it's now Autumn/Winter has arrived in Scotland i have had a look through my wardrobe and thought i'd update my wardrobe with a few non essential pieces.
First id like to buy this lovely two in one dress from Axparis.com
priced at £30 i definitely think id get a lot of use from it.
The lovely flower printed dress is perfect for nights out or dressed down for day time.
Next up a black coat
while in Newlook the other week i spotted this and tried it on, i think this simple black coat from new look would be a perfect addition to my wardrobe at the time i put it back and thought i didn't really need it but now thinking about how i needed a smarter black coat i will be looking for it on the next shopping trip i go on. The jacket it's practical to go with a lot of winter outfits though it may not keep me warm or dry.
While on River island website i had a browse through the handbags and came across this lovely diamond patchwork bag.
The bag would be handy to take to and from work
As the Bag is Priced at £47 i may wait to see if it's on sale before buying it.
Id also like a new pair of dark sunglasses not sure how much use i'd get in winter apart from my january trip abroad although it's always handy to keep a pair in my handbag.
These ones are by prada at the Sunglass hut for £190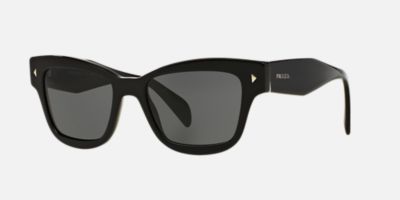 As i am so fussy with sunglasses i think i'd need to go to a shop and try a few pairs.
Sunglasses are one of the things i like to pay a bit more for as i feel it's really important to take care of your eyes plus they generally last a while to.
Another thing id like to buy is a new pair of cosy winter boot slippers
I like these ones from River island for £20 but i am unsure what colour they really are as the description says pink,ideally world i'd buy these in gray or navy.
its also the type of thing if i bought myself i'd end up with 5 pairs for christmas.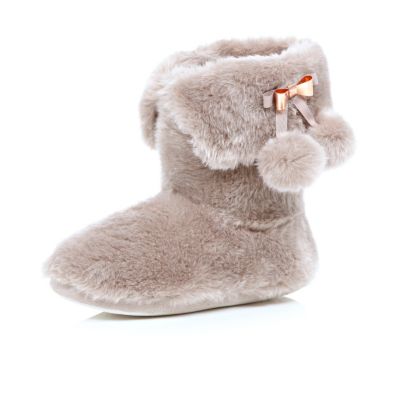 What do you think of my wishlist ? Are you looking forward to warm clothing ?
Eilidhx